Good morning, hope you are all having a happy weekend,
I am squeezing a post in before I get called to help with the decorating or at the very least the clearing up!
Today's layout was inspired by a sketch from MCS. I haven't played here before but I really liked the sketch and all the DT's inspiration work so bearing in mind it closes on Tuesday, time was of the essence!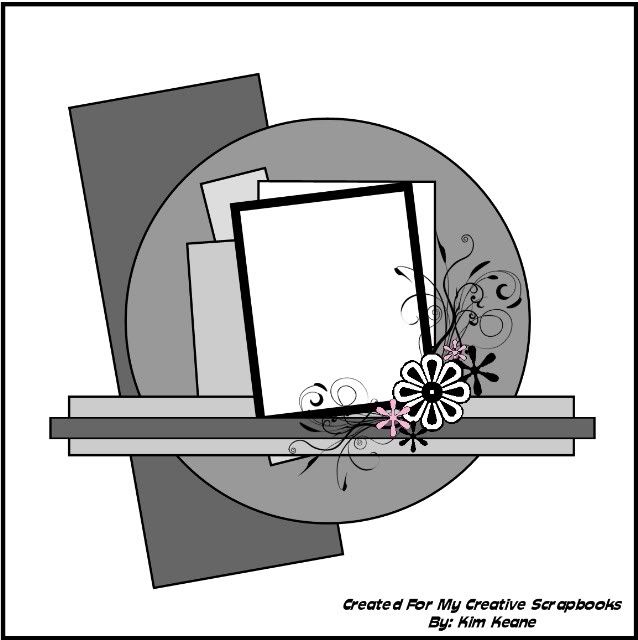 Do you think I was drawn to it because it's a circle??? ha ha!!! The photo is of DD#2 and DGD. Went to the Discovery Centre, a place near us that is fabulous for dog walks and also great for children as there are play parks dotted around acres of beautiful countryside. This particular park had a load of little wooden houses and DGD immediately became a shop keeper 'Yes Madam, what would you like?'
All papers are October Afternoon from various lines. The letters are American Crafts Thickers
The hydrangea flowers were cut on the Silhouette and then i laid the the largest petal down and painted with Malted Milk. The rest of the petals were painted with Cough Candy and then had a button attached. The journalling stamp is Ali Edwards.
This is a MME stamp but instead of leaving the inked banner I added paper pieces and gave it a little stitch.
The pinking circle was also cut on the Silhouette.
Thanks for stopping by, enjoy the rest of your day!!
Ali x